For your convenience, we provide location information, the contact information for the Board of Directors and the Committee Chairs, and a contact form to use if you would like to contact us that way.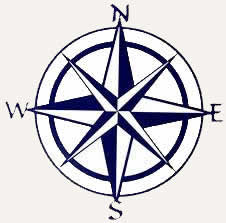 SunLand Owners Assoc. Office - 135 Fairway Drive - Sequim, WA 98382
Ricki Bele, Office Mgr. - Phone: 360-683-7473
Hours: 9-3, Monday – Friday
Our Location
SunLand is located just north of sunny Sequim, Washington.  You can find us from Highway 101 by taking the Sequim Avenue exit.  Drive approximately 5.9 miles (Sequim Avenue turns into Sequim-Dungeness Way just after the round-about by Hardy's Market). Travel north until you see the SunLand sign – turn right on Taylor Blvd., and there you are!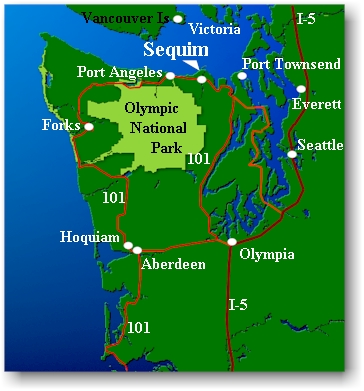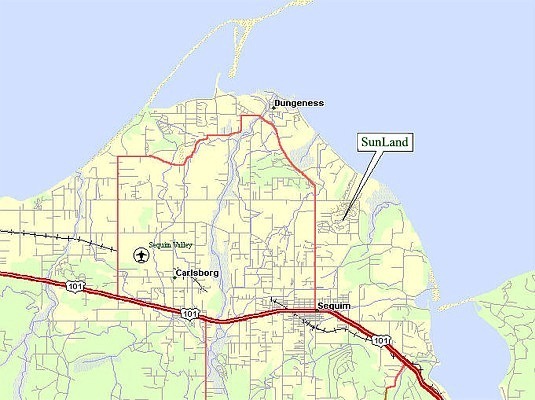 Board of Directors - 2017-18
Committee Chairs - 2017-2018